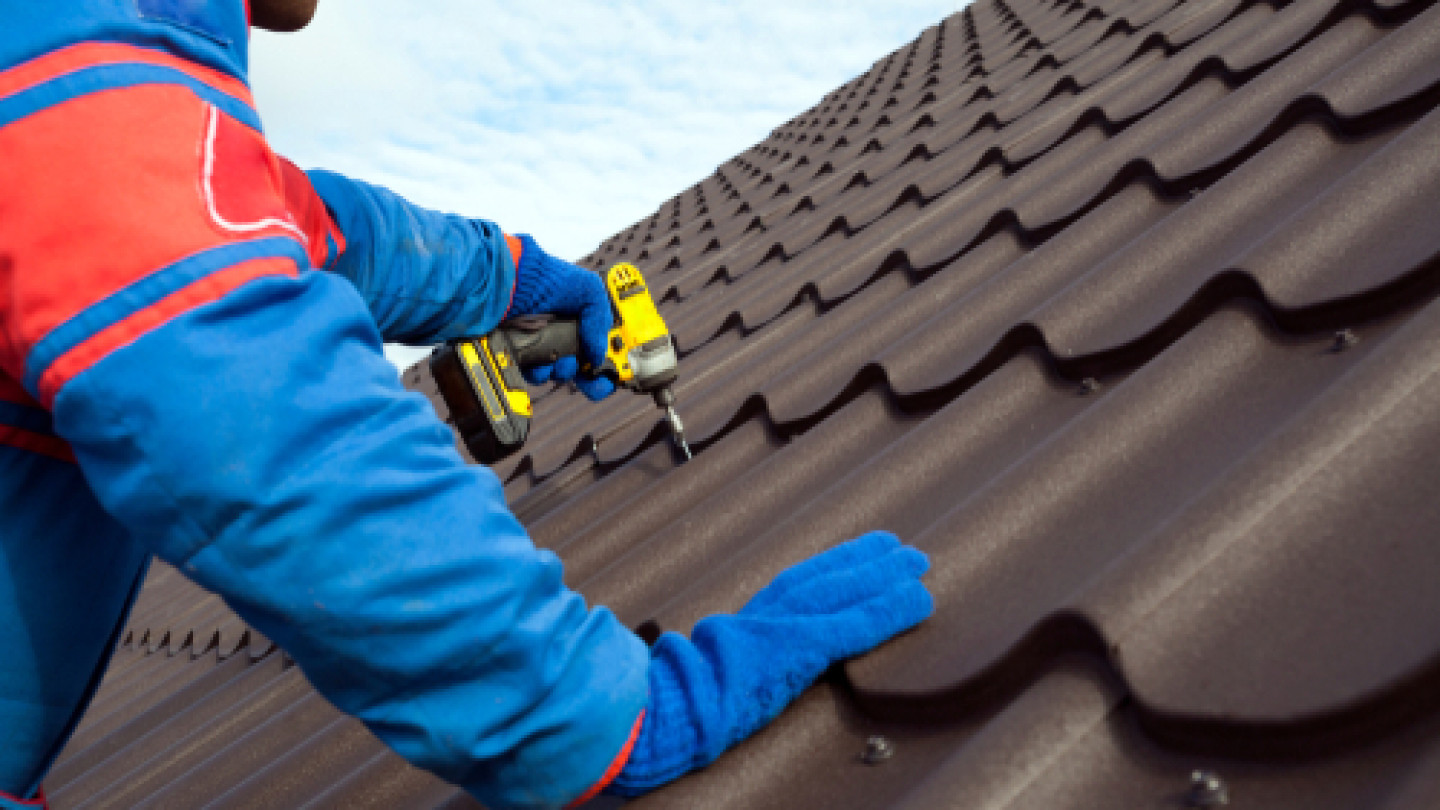 Is It Time for a New Roof?
Learn all about our roof installation process in Swanton, OH
Replacing your roof is simpler than you think. G.A. Wilson Builders has over 20 years of experience with roofs in Swanton, OH. Our roofing contractor knows exactly how to safely remove your current roof and replace it with a new one. We can take care of shingles, metal and shake style roofing materials without damaging your roof's frame. Hire our team of experts ASAP when it's time to schedule a roof installation appointment.